Here's a great investment opportunity for the parents of a student or anyone looking for a modestly priced real estate investment opportunity.
This Sutherland Avenue duplex at 3720 Cate Avenue is currently fully rented, bringing in a gross monthly rental of $1,080 and is priced on only $88,500!
The upstairs unit has 2 bedrooms and 1 bath and is leased for 6 months at $625.00 per month while the 1 bedroom, 1 bath downstairs unit is rented month to month for $455.00. MLS number 629816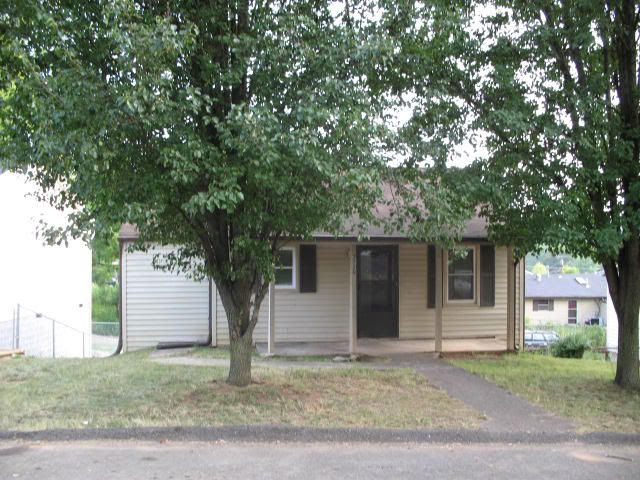 The University of Tennessee campus is less than 2 miles east and can be reached by car or by bike on the Third Creek  Greenway/Bike Path.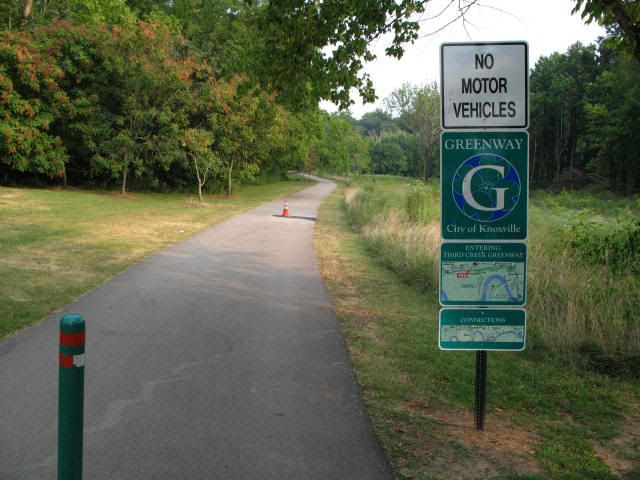 Upstairs was recently re-painted and the hardwood flooring refinished.
CLICK HERE for a VisualTour of this listing.
Call or email me to arrange a convenient time for you to see this terrific investment opportunity or home for your student that will partially pay for itself.
Visit www.KnoxvilleHomeCenter.com for a virtual tour of this "Featured Home" and search all other Knoxville Realtor listings of single family homes, condos, and investment properties.