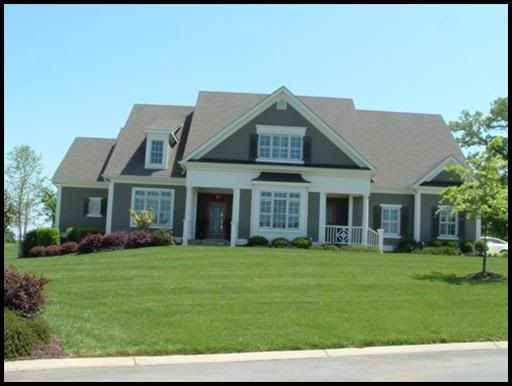 This beautiful Farragut home sold for $749,900

Each Sunday in the Knoxville New Sentinel's real estate section they print a list of property transfers from the previous week as recorded in the Knox County Register of Deed's office.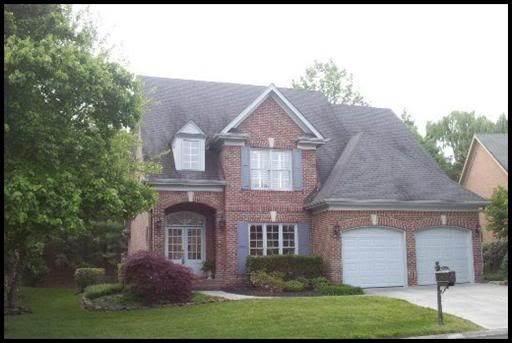 Elegant brick two story closed at $357,500
I noticed this Sunday, July 13th, there was almost 3 pages of real estate transfers totaling 144 sales in Knox County alone. This would not include Maryville, Oak Ridge, or anything in Loudon county or the surrounding area.
The breakdown went like this:
$500,000 to $1,000,000  12 closed sales
$300,000 to $500,000     10
$200,000 to $300,000     19
$150,000 to $200,000     22 sales
$100,000 to $150,000     35
$50,000 to   $100,000     25
$0         to   $50,000       21

Closed this past week for $218,000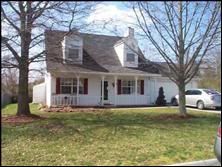 This cute Cape Cod closed for $125,000
This budget priced 3 bedroom home sold for $82,500
To find a great home for you and your family pay a visit to www.KnoxvilleHomeCenter.com to see all the greater Knoxville area homes for sale; there's one there for you.