The figures from the Knoxville Area Association of Realtors June home sales are out and the news remains positive for the Knoxville area.
This beautiful Farragut home with pool sold for $499,900.
The median home price increased a little over January of this year from January's $144,000 to a June figure of $145,000.
The average sales price increased from $161,800 in January to $162,900 in June.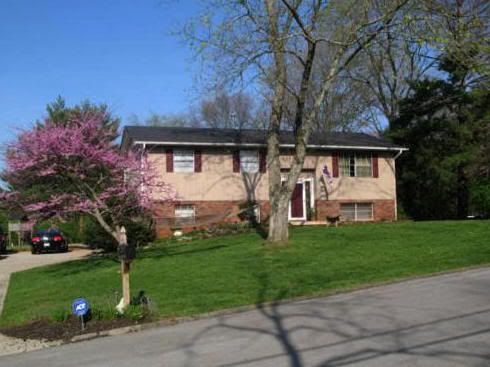 This 4 bedroom home was listed for $159,900 and will close this month
The average days on market (time to sell a Knoxville home) dropped 10 days from 105 in January to 95 days in June.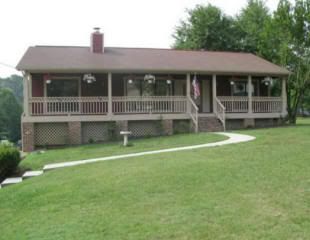 This Farragut basement rancher had four bedrooms and sold for $155,000
The biggest jump was in the January over June sales volume. In January we sold 783 residential homes and condos. In June that number jumped to to 1,176 which is a 50% increase in Knoxville area homes actually sold and closed.
With the year half over now our home sales totals are 5,376 closed sales through June of 2008.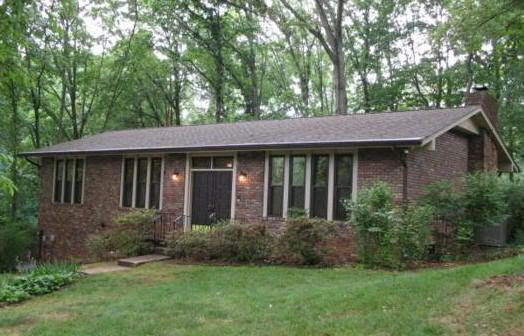 This totally refurbished 4 bedroom home in the Cedar Bluff Road area sold for $184,500
And here's some more good news; there's still 6 months left in this year if you want to get on the bandwagon with 5,376 of your fellow Knoxvillians and buy a new home, www.KnoxvilleHomeCenter.com would be my recommendation for a place to start.
This impressive home in Whittington Creek was a good buy at $500,000.