In fact stars shine over Knoxville every night but you usually can see only the brightest ones because of all the city lights.
For the next two Saturdays (July 12th & 19th) at 8:45 pm the Knoxville Observers Astronomy Club will be hosting a stargazing party at Norris Dam State Park.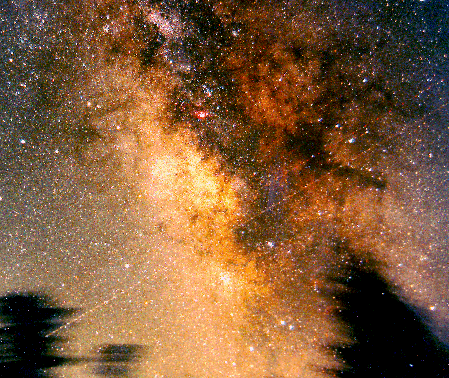 This is the Milky Way Galaxy undimmed by city lights
If you've never been stargazing you're in for a big and pleasant surprise. The night sky has literally thousands of stars and planets visible to the naked eye when you get in a dark place with no nearby light pollution sources.
I still remember laying out in fields at night as a kid staring up at the stars. We lived out in the country near Chattanooga, Tennessee and each night around our house was a stargazers delight.
The Knoxville Observers astronomy club will present a short video starting at 8:45 pm followed by everyone going out into the parking lot by the Norris Dam State Park swimming pool and observing all the stars and planets.
A stargazing evening is fun for all ages and educational for the kids without them even knowing it, and best of all, it's FREE, my most favorite price.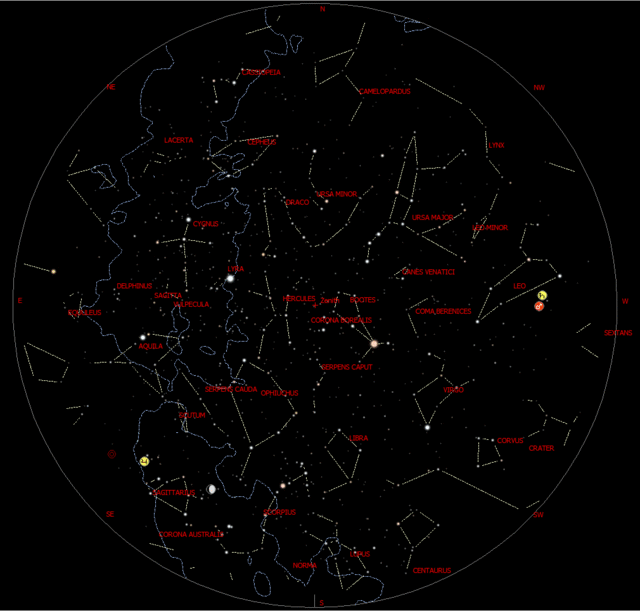 So pack up the family, pack some snacks for the kids, and head on up to Norris Dam State Park this Saturday; I guarantee you that you will come away amazed at the sights you'll see.
The Knoxville Observers will have several telescopes available to look at stars, planets, and the moon.
Seeing how red Mars actually is and observing the rings around the planet Saturn is a great experience for all, and seeing the Milky Way Galaxy for the first time is absolutely amazing; it's like a river of stars flowing across the night skies.
Click here for directions to Norris Dam State Park; it's only about a 20 minute drive from most parts of Knoxville and Knox County.